How I Spend less than 10 minutes on Facebook every week?
date published : April 29, 2019
read time : 10 mins
Like many of us, I spent a lot of time on Facebook back in 2016. So I decided to cut back on it and yet get the most out of Facebook. I did a little bit of research and found that I get back to Facebook often to check what my friends are up to. The first step I did was to turn off the notifications from the app and eventually uninstalled the Facebook app altogether.
I wanted to check the photos and posts posted by my friends once a week. Graph query came to my rescue. I now use the query Photos by my friends last week once a week (after midnight PST Monday/ 1:30 PM IST Monday) to check them.
Similarly, I check posts by my friends last week with the search Posts by my friends last week
If you want to open Facebook only once a month you can do it with the query Photos by my friends this month
Sometimes when I like a trip down memory lane, I look for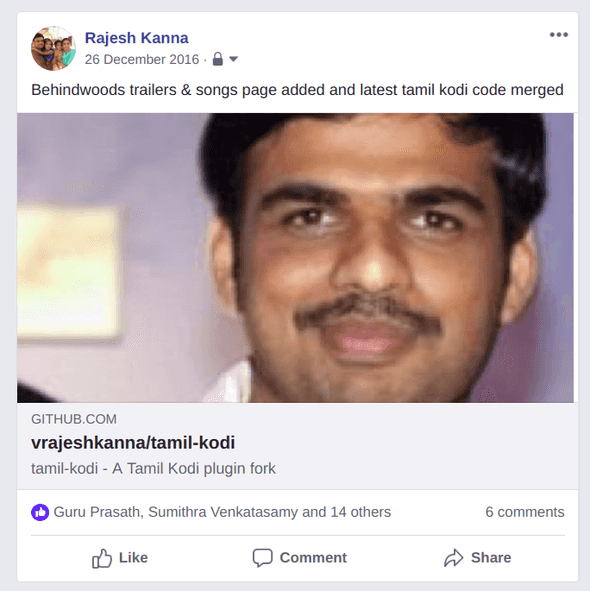 PS: Desktops work well with these queries. Mobile also returns the results but browsing is not that efficient.
Edit: As of June 6th, you can scan only your profile as Facebook came into senses and blocked graph search.